About Us
San-Ei: Your partner in progress.
For over half century, San-Ei has been actively involved in the procurement and distribution of precision-crafted industrial parts and machinery through Japan. We work with many of today's largest and most successful manufacturers on a regular basis to quickly and affordably find exactly what they need to keep their production lines up and running smoothly.
Three pictures.
Our corporate philosophy is deeply embedded in our company's name. In Japanese, the phrase "San-Ei" means three pictures. With each new assignment, we keep these three pictures clearly in focus at all times: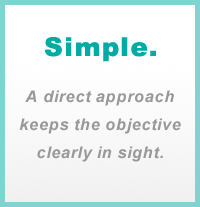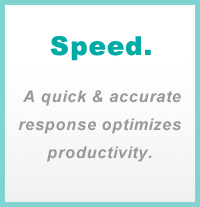 Uncertainty or opportunity?
Everywhere you look these days, advanced technological changes are erasing borders and creating uncertainty. At San-Ei, we can show you how this same unstoppable evolution can also open up dramatic new opportunities.
It's simple. Be smart. Contact San-Ei today for more information.
History
| | |
| --- | --- |
| 1958 Mar. | Established as limited company "San-Ei Shokai" |
| 1958 Nov. | Reorganized as corporate company "San-Ei Trading" |
| 1961 | Distributor contract with NTN Corporation |
| 1962 | Opened head office in Hamamatsu-cho |
| 1965 | Embarked upon import operation |
| 1973 | Embarked upon export operation |
| 1989 | Distributor contract with Softronics Co., Ltd. |
| 2010 May | Moved sales office to Higashi Gotanda |
Address
San-Ei Trading Co., Ltd.
4-8-13 Higashi Gotanda, Shinagawa-ku, Tokyo 141-0022 JAPAN
Tel: +81-3-3473-1101
Fax: +81-3-3473-1105